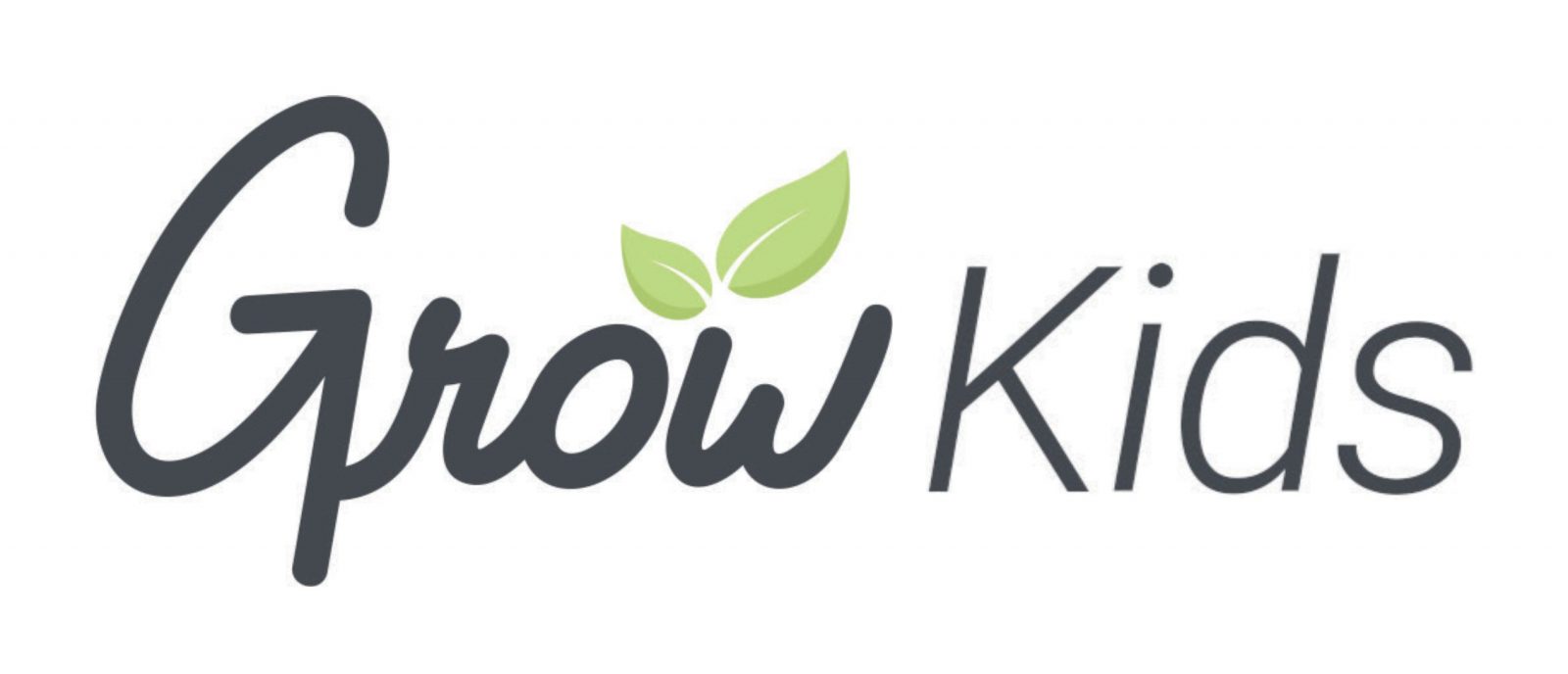 Children's Wednesday GROW Program
The Grow scope and sequence will take kids through every major Bible story in three years. We spend an equal amount of time in the Old and New Testaments. The Old Testament is taught chronologically over the course of three years, while the New Testament is taught chronologically every year (with different stories each year), beginning with Jesus' birth and ending with the early church. Plus, there is a fun new theme every month that will complement the teaching.
The program is for boys and girls ages 2 (must be 2 by September 30) and up. We meet every Wednesday from 5:30 to 7:00 PM.